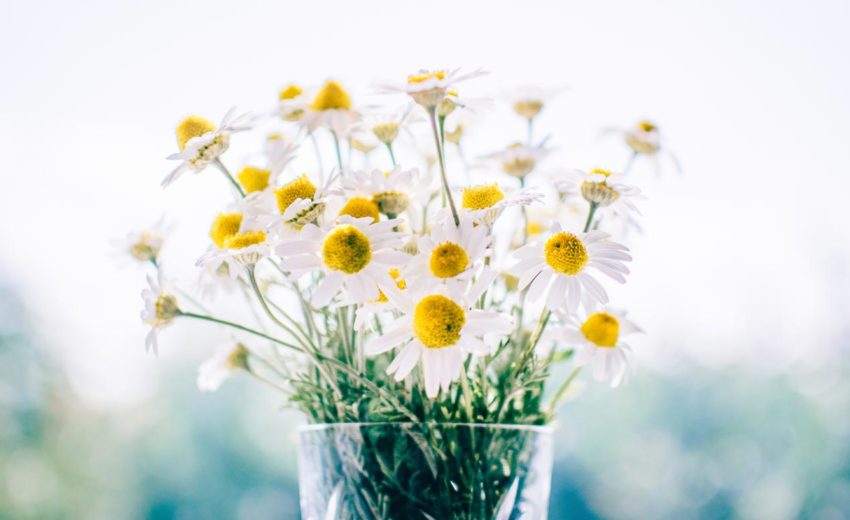 This Is A Link Post, Awesome!
We are an experienced team creating great, unique and easy to set up WordPress themes.
View our latest portfolio work
We know the web, and we're here to help! From designing your website to executing sophisticated inbound marketing campaigns, we develop creative solutions with a purpose. Looking to generate more revenue & qualified leads from your website?
Good website content works hand-in-hand with the interface design to create an easy-to-use website. To make your website a successful marketing tool, you need to strategically develop content that is smart and written in a voice with a tone that matches your brand. Editing existing content, drafting new content, crafting effective calls to action, ghost writing blogs and more… all website content should work together to address the needs of your audience.
Content doesn't stop at the website, however. Inbound marketing campaigns, drip email campaigns, pay per click advertising and other digital marketing initiatives all rely heavily on content that is customized to your audience and your offerings. Content isn't a secondary thought at TBH Creative. All of our projects emphasize sound content intertwined with creative design.