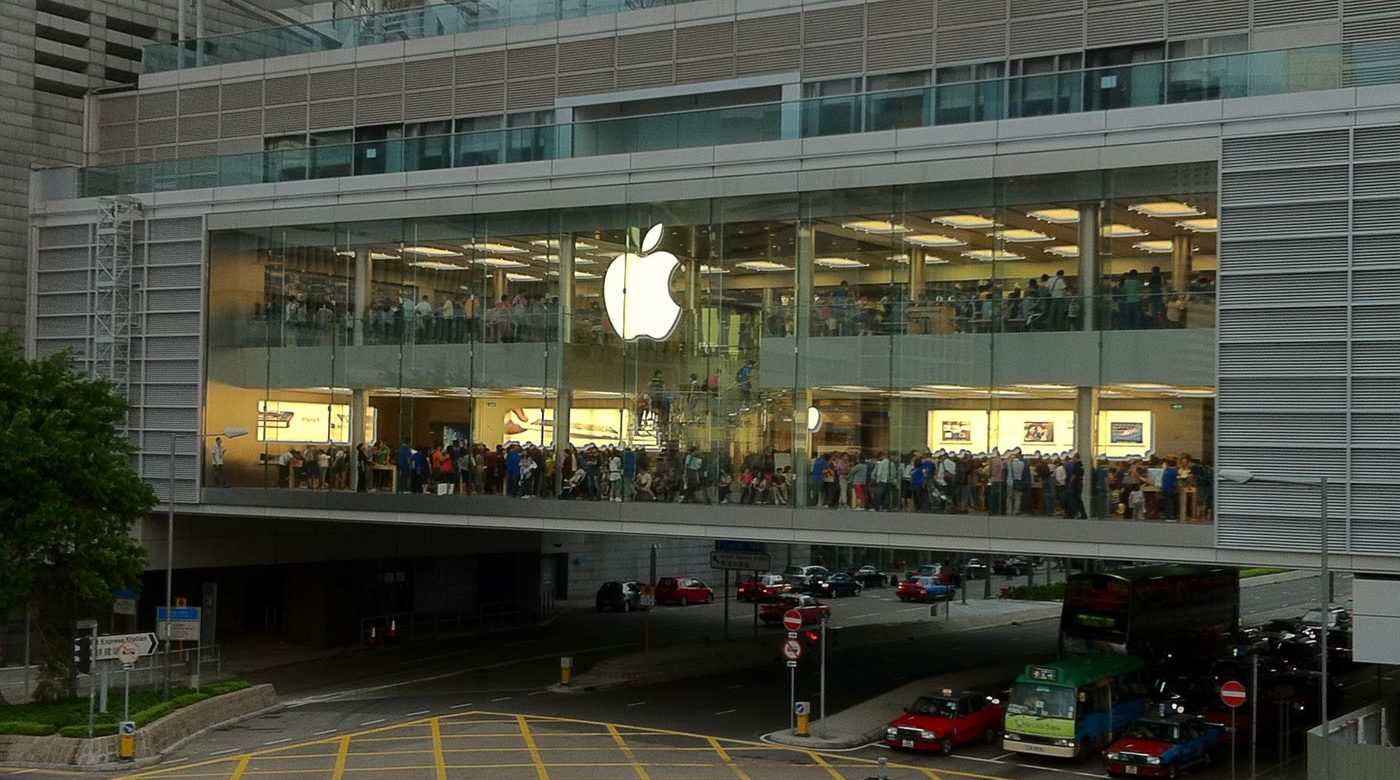 iOS 11 is here! Are you ready?
iOS 11 sets a new standard for what is already the world's most advanced mobile operating system.
It makes iPhone better than before. It makes iPad more capable than ever. And now it opens up both to amazing possibilities for augmented reality in games and apps. With iOS 11, iPhone and iPad are the most powerful, personal, and intelligent devices they've ever been.
iPad has always been a powerful way to work, play, and learn. And iOS 11 brings it to life like never before. New features and capabilities let you get more done more quickly and easily, making your iPad experience even more powerful and personal. Do with it what you will. Because now you can.
The new Files app brings all your files together. You can easily browse, search, and organize all your files in one place. And there's a dedicated place for your recent files. Those on your iPad as well as in apps, on your other iOS devices, in iCloud Drive, and across other services like Box and Dropbox.
The new Dock is a foundational change for iPad. It's now available from any screen. So with just a swipe, you can open and switch apps instantly. And you can customize it with more of your favorites. Apps you've opened recently and apps that are currently open on your iPhone or Mac appear in the right side of the Dock.
iOS 11 makes it easier and more intuitive than ever to multitask. You can open a second app right from the Dock, and both apps remain active in Slide Over as well as Split View. You can drag the second app in Slide Over to the left. And you can get back to your favorite App Spaces in the redesigned App Switcher.
Drag and Drop comes to iPad, allowing you to move text, photos, and files from one app to another. And because it's been designed for the large Multi-Touch display of iPad, moving them around is pure magic. You can touch and move just about anything — or things — anywhere on the screen.
Now you can mark up a PDF or screenshot faster and more easily. Step one, pick up your Apple Pencil. Step two, touch it to the screen. Step three, start writing. It's called Instant Markup for a reason.
When you begin to draw or jot down something in Notes, the text around it can automatically move aside. And now handwritten words in Notes are searchable.1 It all happens on your device, so your private information stays that way. You can also add inline drawings in Mail.
With the new AirPlay 2, you can control your home audio system and the speakers throughout your house.7 You can play a song in the living room and your kitchen at the same time. Adjust the volume in any room. Or have your music start instantly on all your speakers — in sync with one another.