Non-Disclosure Agreements For Developers: What To Know Before You Sign
Most days, your goal as a developer is to design, develop and program awesome software. However, part of the job is also finding new clients, and you don't want to be caught off guard by unexpected legal documents that come up while you're establishing new clients.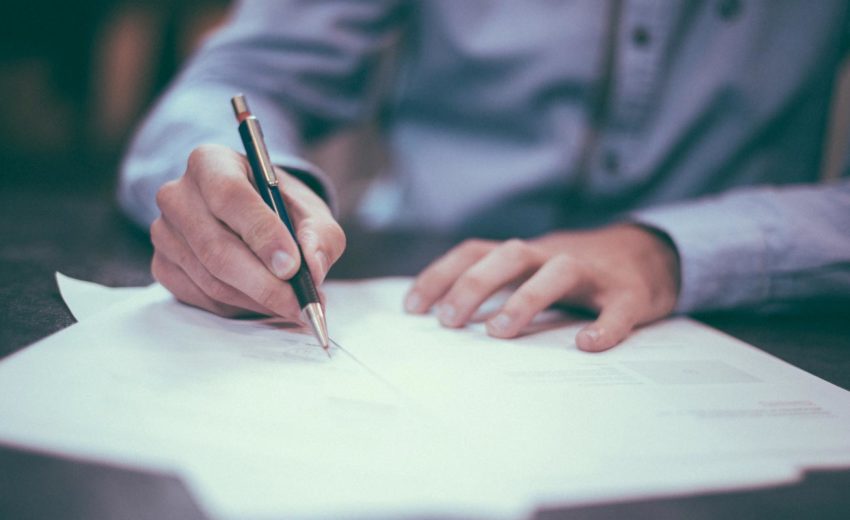 The most common legal document you will be asked to sign when working on a website or app is a non-disclosure agreement (NDA). If you're not sure whether to sign an NDA as a developer, this article will guide you to make an educated decision.
What Is An NDA?
An NDA is a type of contract in which one party, typically called the receiving party, agrees to keep confidential certain information it learns from the other party, typically called the disclosing party. NDAs can also be mutual, whereby each party agrees to keep certain types of shared information confidential. Frequently, an NDA will specify that the project, such as the development of a new app, should not be discussed except with those who have also signed the NDA.
An NDA is very useful for clarifying the expectations of the parties at the outset of the relationship. It also enables the disclosing party to feel comfortable sharing confidential information that is crucial for the project to proceed.
NDAs can also protect trade secrets. A trade secret could be anything from a business method to a customer list. It could even be a special formula that has economic value because it is kept secret from the general public and cannot easily be figured out by third parties based on publicly available information.
Theft of trade secrets is a major concern in both the United States and Europe. In the US, most states have already adopted the Uniform Trade Secrets Act, which defines trade secrets as well as remedies under state law for the theft of such trade secrets. In 2016, the US went one step further with the Defend Trade Secrets Act, which also protects trade secrets under federal law. In Europe, a 2013 study found that more than 20% of companies in the European Union, including many technology companies, have suffered such theft. In 2016, the European Commission proposed new rules to improve fairness and consistency across the EU with regard to access for legal actions for trade secret theft. These rules were approved by the European Council in May 2016. Therefore, in both the US and Europe, there is currently a big push to protect trade secrets and to punish violators more forcefully.
Why Are You Being Asked To Sign An NDA?
If you are a developer, trade secrets such as algorithms, prototypes, designs, drawings and business intelligence might be of critical importance to your client's business. Your client might even have an invention that it plans to patent.
Today, both the US and Europe use a first-to-file patent system, making it more important than ever to keep inventive information confidential until a patent application is safely on file with the US Patent and Trademark Office or the European Patent Office. Given the value of these types of intellectual property, your client will naturally want to protect them with an NDA.
Unfortunately, the histories of some of today's most popular apps and websites are littered with examples of people who were damaged because they didn't have a good NDA in place. Twitter cofounder Noah Glass came up with the name of the ubiquitous platform and did a lot of the early work on it, but he failed to secure NDAs at the outset of the company to protect his work and ideas. He was later forced out. Web app developer Theodore Schroeder claims that investor Ben Cohen stole his ideas about the concept of "boards" and infinite scrolling and shared them with Pinterest CEO Ben Silbermann. However, Schroeder could not prove his case, and it was dismissed. In both of these cases, a well-drafted NDA could have helped to protect these developers.
How Do You Make Sure The NDA Is Fair?
When you are given an NDA, your responsibility is to read it over and make sure it is also fair to you. When reviewing the clauses, here are five important issues to keep in mind.
Read full article at Smashing Magazine.